[PRACTICE]
POST_
[BOOK]
LA SOPA PRIMITIVA
[BOOK EDITOR POST_]
STEF SILVA
[GRAPHIC DESIGN OF BOOOK]
PATRICIA VALBUENA
[ART DIRECTION WITH]
CARMEN COLLADO
[PARTICIPANTS]
ALBERTO BARREIRO
,
ALICIA PARTAL OBALLE
,
ANE ABARRATEGI ZAITEGI
,
ANETTE AULESTIA ARRUNATEGUI
,
CANDELA DE LA CRUZ PÉRE
Z,
CARLOS FERNÁNDEZ-PELLO
DAVID CABEZUELO
,
GIUSEPPINA LARA
, LUIS MIGUEL HERRERO, CARMEN COLLADO, PABLO JARAUTA,
PINCHO
,
ROBERTO VIDA,
TATIANA ABREU TOMÃO
, TOMÁS CLAVIJO
[BOOK PRINT]
RAUM PRESS

[POSTER PRINT]
OSKAR RANZ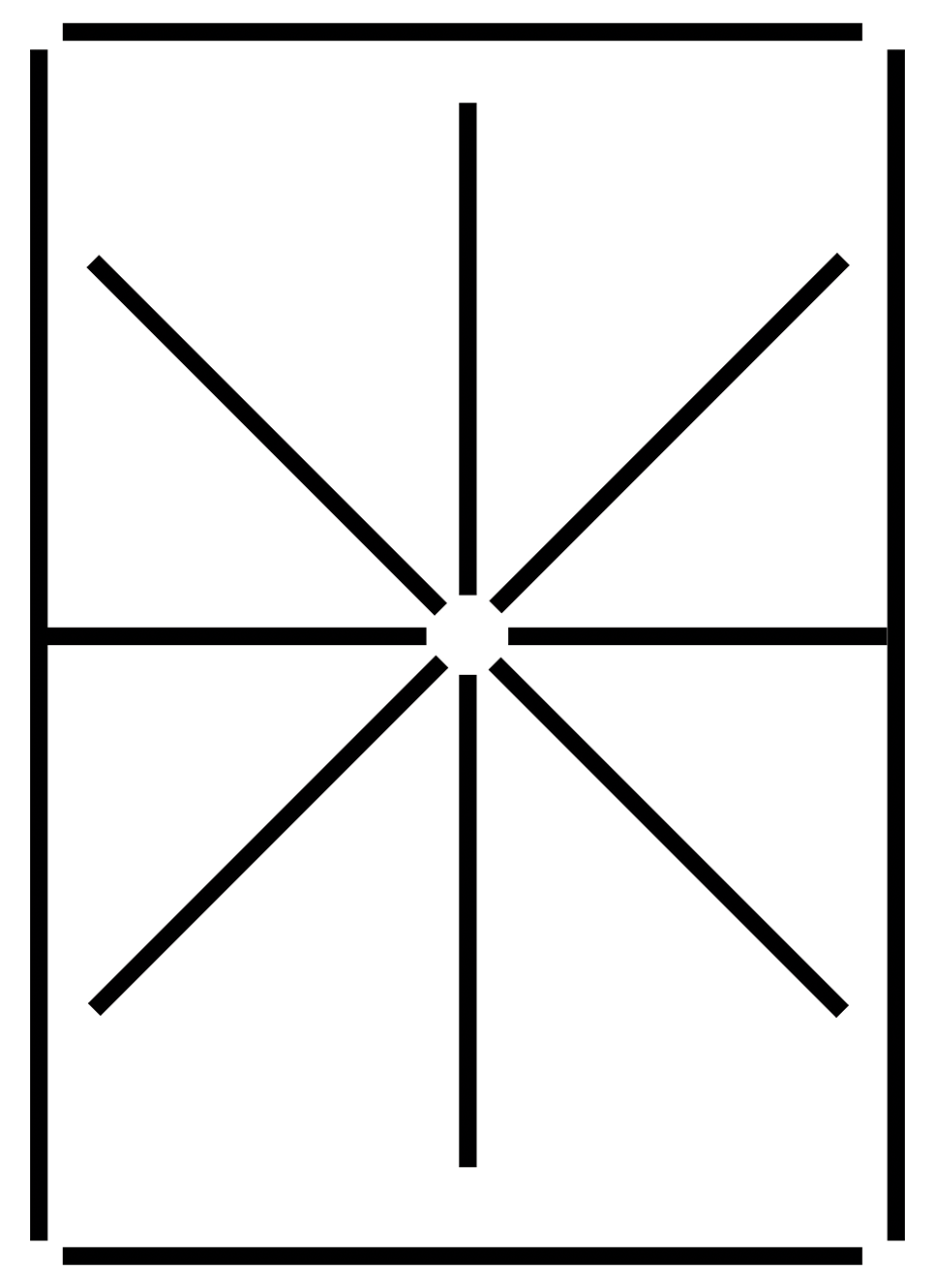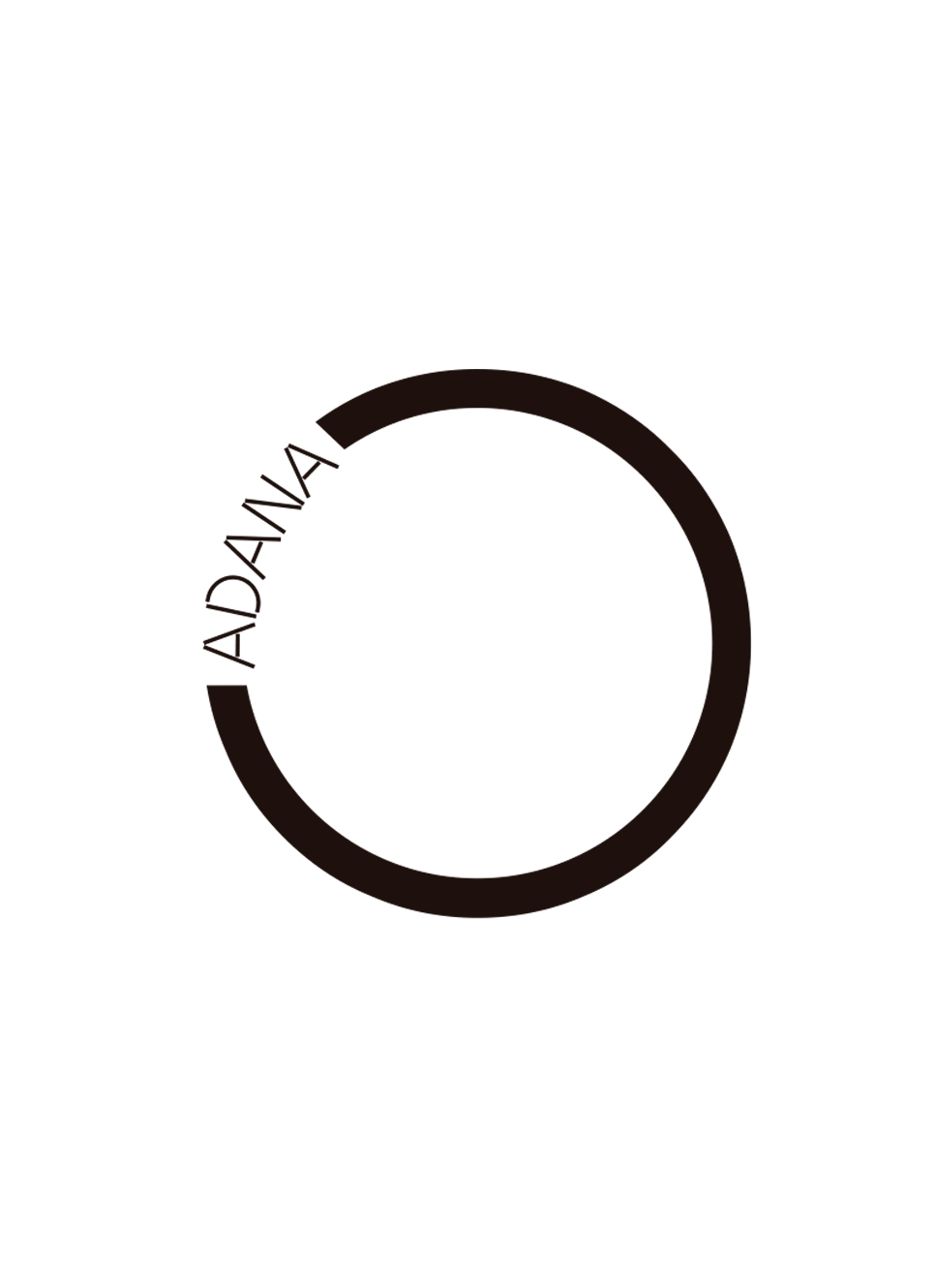 [ABOUT]

Graphic system for the academic year and applications in different media. The POST_ book was made during the year 2021. It is an initiative of the School of Visual Arts of IED Madrid in which students, students, alumni, teachers, collaborators and staff of IED Madrid have collaborated.