[PRACTICE]
BOOOOOK
[TUTORED WITH]
RICARDO RAMOS

[STUDENTS]
IN ORDER BY FIGURE DESIGNED:
JACOBO COBIAN
,
ANA MENA
,
BALQUI
,
CANDELA CRESPI
,
ALICIA BELLÓN
,
AMANDA TABATA
,
DANI SANTIAGO
,
LUCAS BATALLA
,
DANIELA SANTELMO
,
SOFIA OLLER
,
ISABELA BOLAÑOS
,
AMANDA PICHARDO
,
ÁLVARO GUTIÉRREZ
,
MARIVÍ JIMÉNEZ
, AITOR PENEDO,
PAULA HERNÁNDEZ
,
LAURA RUIZ,
VICTOR MOLINA,
BERTA REINO
,
NATACHA NOVOA
,
CLARA ESPINOSA
, SARA PHILLIPS,
SORAYA LÓPEZ
,
JIAYANG CHEN,
M.FERNANDA DUARTE
,
CARLOTA BOTELLA
,
CAROLINA GARCÍA
,
ISABELLA FERÁNDEZ
,
ISABEL SANZ
,
MARÍA JOSÉ ALONSO
.
[MENTIONS]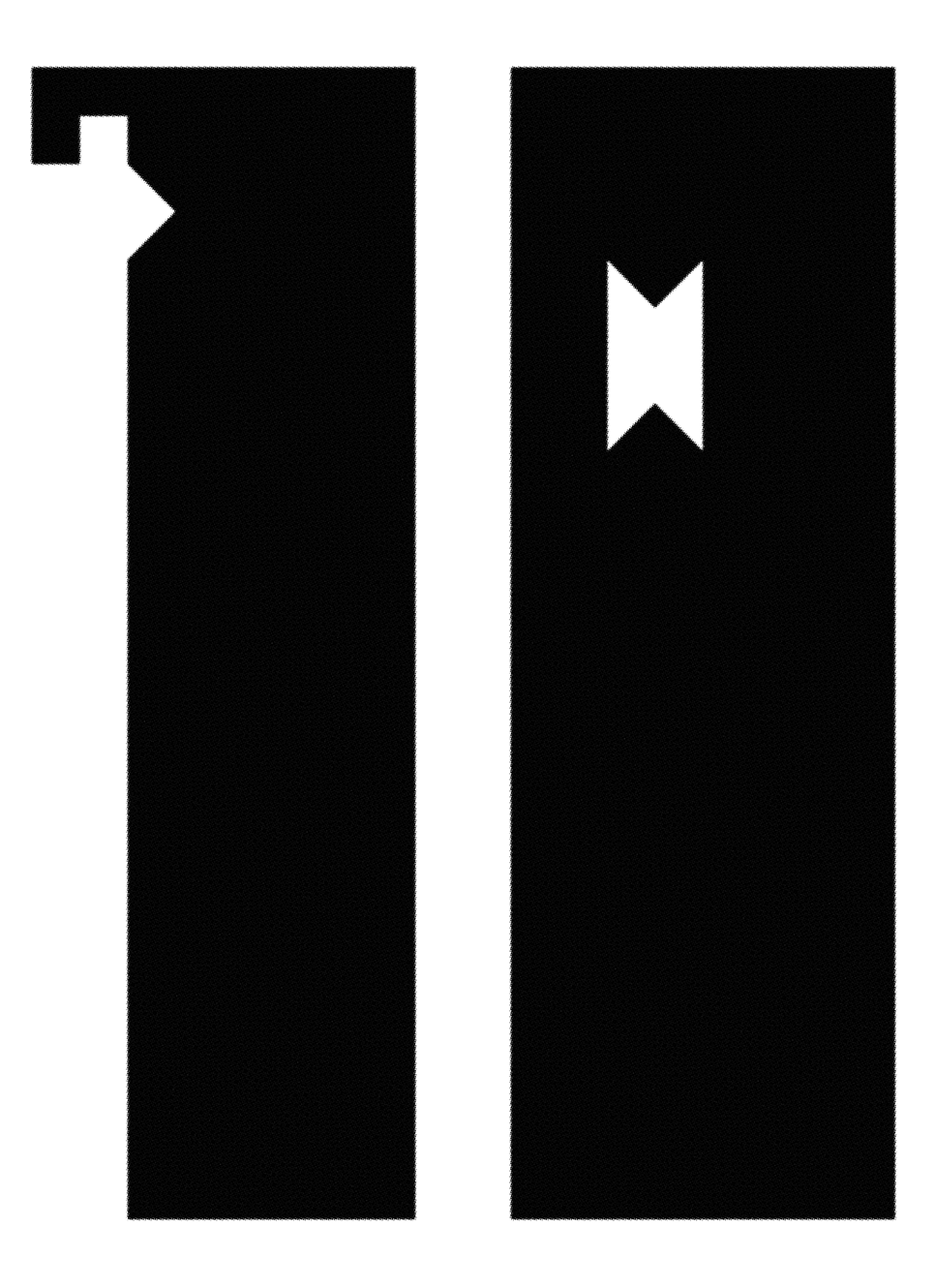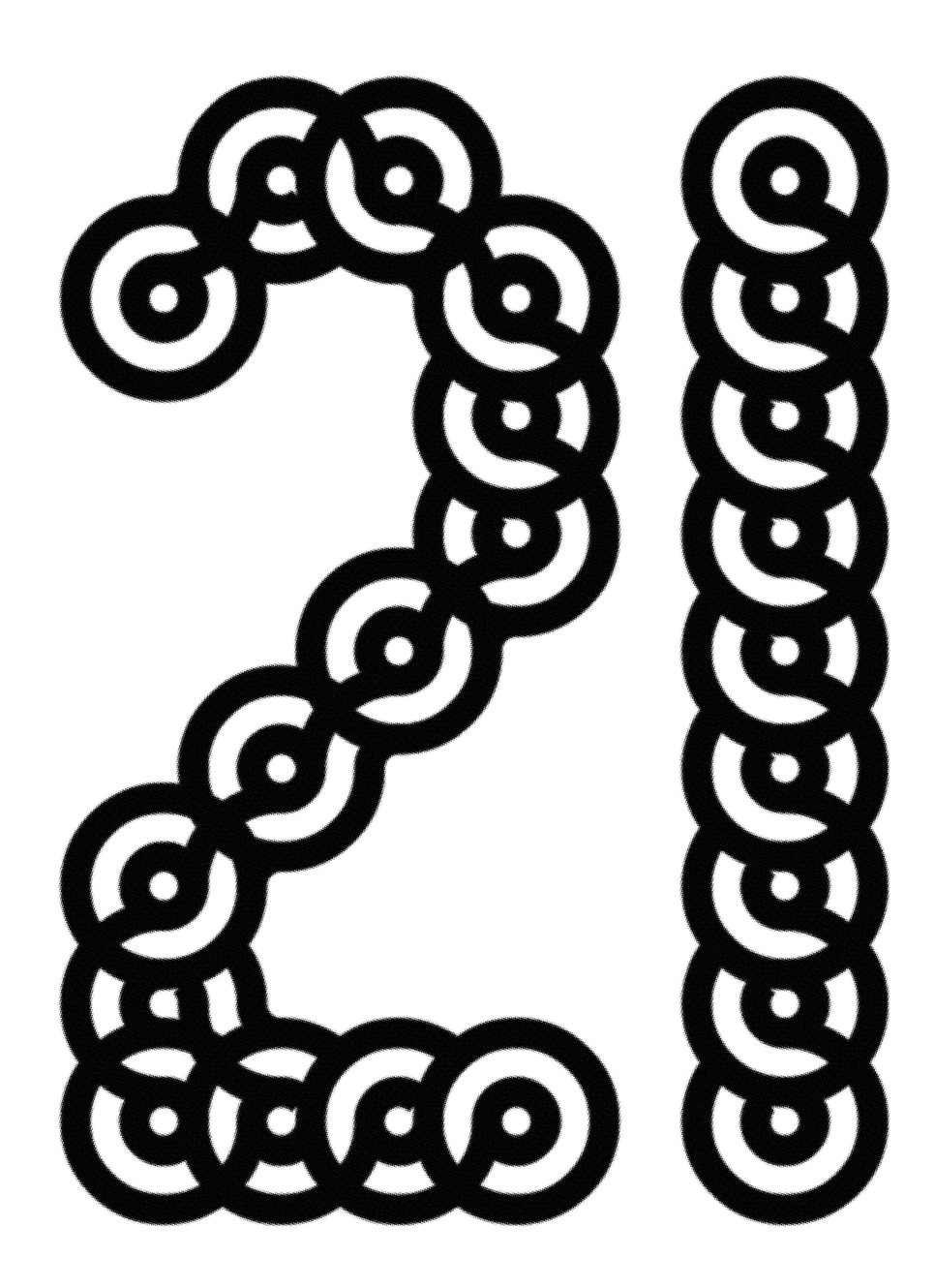 [ABOUT]
BOOOOOK is a project that explores the possibilities of expandingdidacies of the book both in digital and printed media.

Quarantine is the concept of this first edition: the 23April 2020, International Book Day, marks 40days of confinement in Spain due to the COVID-19 crisis.For this reason, each one of the 40 students of the 2 course ofGraphic Design of IED Madrid has designed a number (from 1 to 40)that represents you visually.

The sum of these graphsindividuals builds a large digital mosaic, a kind of bookopen where each number symbolically represents thepage of a book, a visual-collective manifesto configured tofrom 40 different voices.In addition, each student has developed a websitepersonal, linked in his name, where he visually expressesmind her experience as designer-citizen in thepost-COVID eraPause, play again, read in white, black and black and white, navigate,mouse :hover, click, enjoy.