[PRACTICE]
MÁRGENES
[CURATED WITH]
IRENE ESTRELLA
[TRANSFER FILM]
ANDREA SÁNCHEZ

[RADIO]
GUILLE BLASCO. RADIO RELATIVA

[STUDIENTS]
ANALÍA REYES
,
BALQUI
,
MALAIKA JAAFAR GERVASON
I,
CLAUDIA CAMPO GARCÍA
,
DANIELA SANTELMO
,
ESTEFANIA SALAZAR
Y
CAMILO PATIÑO
, MARÍA GONZÁLEZ ACERO,
PALOMA ALBEROLA
,
ALEJANDRO BOUTIN
, CRISTINA FERNÁNDEZ RODRÍGUEZ,
CLARA ESPINOSA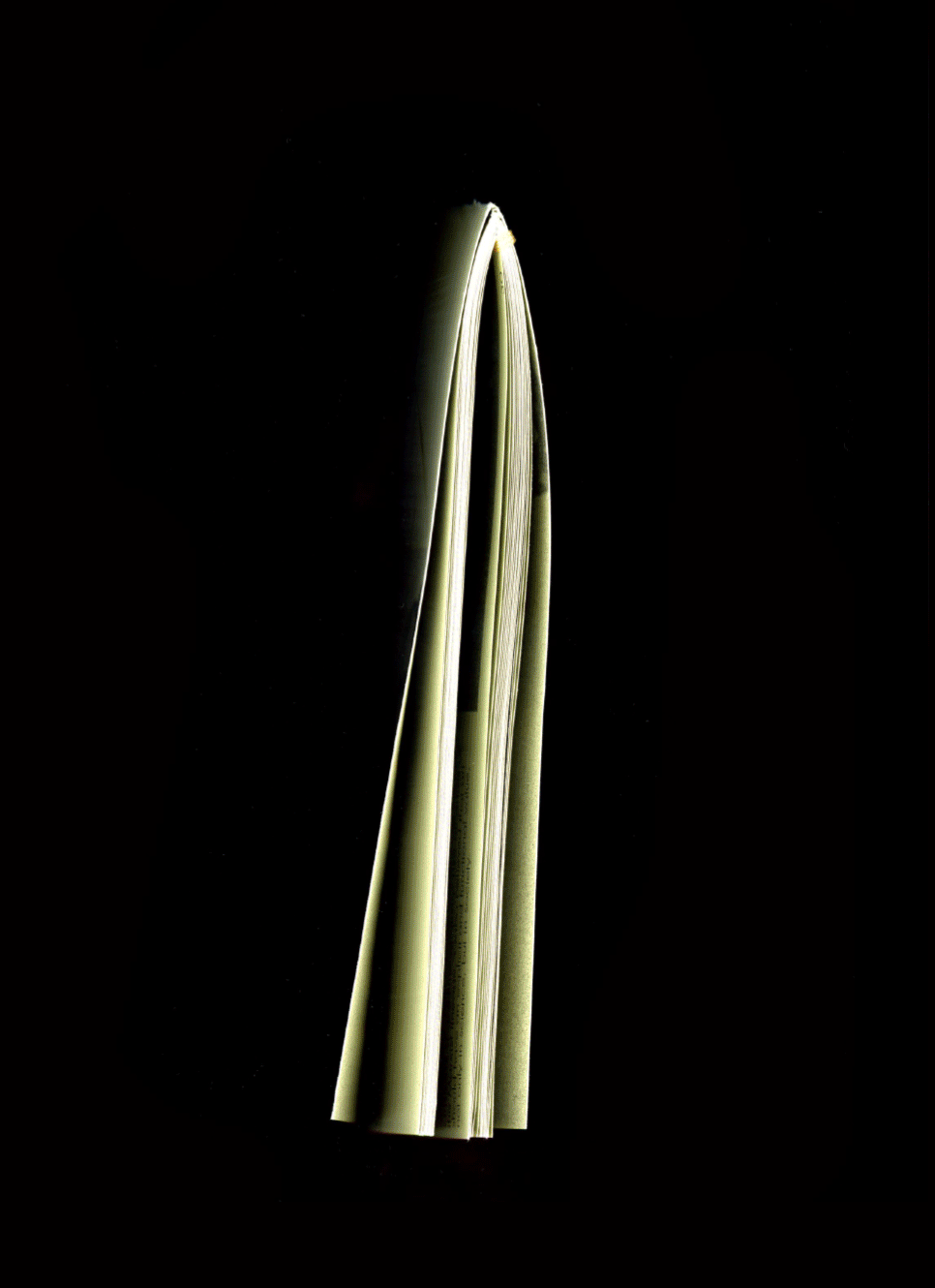 [ABOUT]
The interesting thing is in the margins. Everything that arises in a limit is calling into question a center, a canon, the norm. In a margin the divergent is born, other ways of reading and designing. A new typography, another way of layout, new ways of communicating. Notes are written in a blank margin, we leave our mark permanent, a dialogue with a book and with another person.

Between the margin and the ink, silence gives meaning to the content, we rest between the lines. The margin is the air and the pause that we need so as not to drown in any story. In the margins is the poet, the artist, the craftsman. It is the border and horizon between one idea and another. This exhibition compiles the editorial works of the Visual Arts students of IED Madrid. A space of creativity where books inhabit the limits of this installation looking for a different look from the viewer and from themselves.

From digital to paper, from paper to celluloid. In collaboration with the avLAB, the graphics of this exhibition will be projected in motion through the artisan technique of film without a camera "Transfer Film". An alternative audiovisual proposal that combines design and moving image.